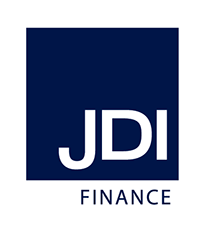 Business VEHICLE AND Equipment
Finance Specialist
SAME DAY APPROVAL
Business Vehicle and Equipment Finance
JDI Finance
makes financing your next Business Equipment purchase easy with confidence with industry leading lenders and loan products.
FINANCE & LOANS WE CAN ASSIST YOU WITH
TODAY
Click on the pictures below to find out how we can finance your next purchase!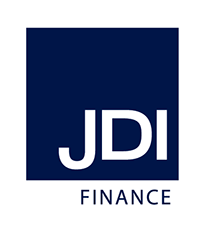 WHY USE
JDI Finance

for your next business
or personal loan?
JDI Finance offers a comprehensive range finance options that can be tailored to suit both your business and personal requirements.
We understand the importance of customized finance and professional advice. JDI Finance has built its business on years of industry experience ensuring trust and confidentiality. Industry experience means we have the knowledge to tailor the best solutions for you personally and for your business. We work for you to get you the best finance deals available that best suits your circumstances.
Whether you reside on the Gold Coast or the Tweed Coast we have helped many individuals right across Australia to achieve their finance goals.
JDI Finance takes the time to find the perfect loan solution to fund your next venture. Talk to us today so we can get you to where you want to be faster.
JDI Finance has access to the industry's largest and most trusted lenders to help our clients meet their personal needs through a wide range of finance options.
This is what some of our recent clients had to say: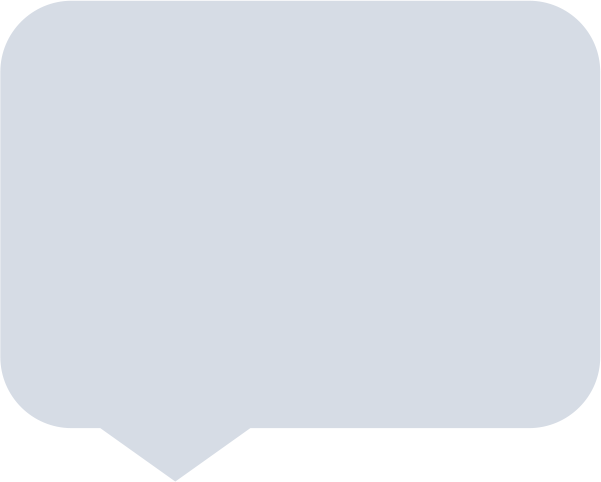 Whatever your finance needs, let us help you.
We believe that whatever your finance requirements they should be tailored to suite your individual needs and help you achieve your financial goals. So whatever your needs let the team at JDI Finance assist you today.'
JDI FINANCE -
Ready to finance your next business purchase!